About Us
When the world moves quickly, it's easy to be left behind. With Blink Finance instant loans, you can keep up with your finances, enjoy financial freedom, and live in the moment.
Blink Finance loans are easily applied for, approved, and transferred within the same day. To start the application process for a loan you need to fill out the online calculator on our homepage.
We offer paperless, same-day loans that allow you to borrow up to R8000. All loans are subject to approval.
At Blink Finance, we want to help you by providing the best service. Using the latest technology, our paperless credit solution is hassle-free, fast, and dependable.
This online process ensures your information is protected and secured. Blink Finance is accredited with the National Credit Act and guarantees great rates for our clients.
Need money now? Blink Finance is the answer. Let us solve your financial needs with a same-day loan today.
For more information about our loans, please contact us.
---
How Our Payday Loans Work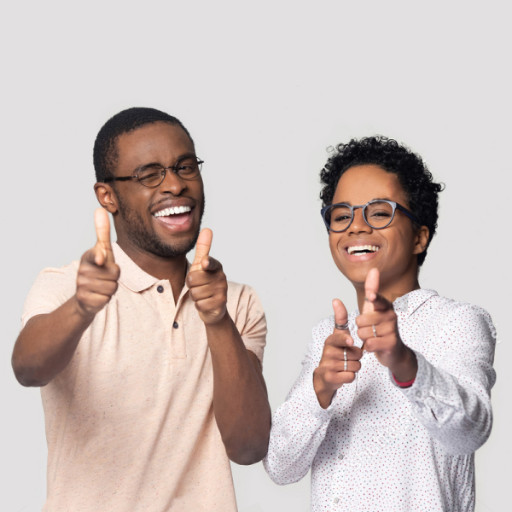 Your Amount
Select your desired loan amount using the online loan calculator found on our homepage. Then, enter your South African ID number. Blink Finance will use this information to perform a credit check. Once you're approved, proceed to the next step.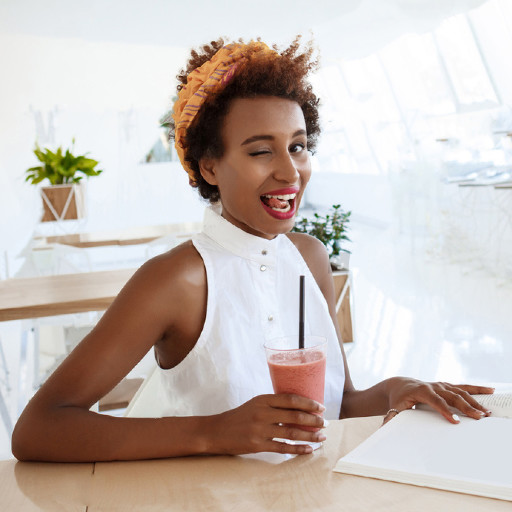 Your Request
Simply fill in the required form fields and upload your documents. The sooner we receive your documents, the sooner your loan will be approved!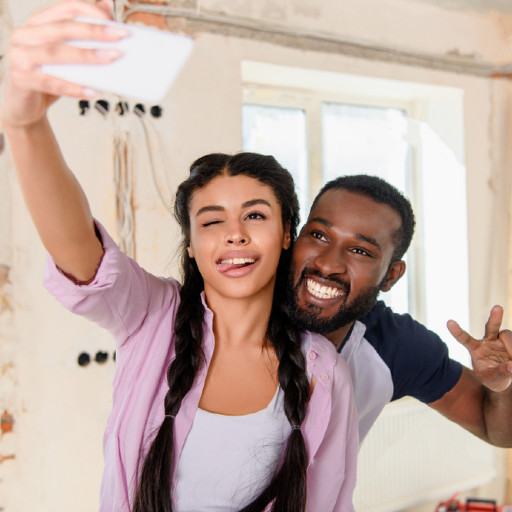 Your Cash
Once your loan is approved, cash will be paid directly into your account within 24 hours.
---
Payday Loans FAQs
What is a payday loan?
They are short-term loans to give you quick and easy access to cash in case of an emergency or just to get you through to the end of the month.
This type of loan is typically due on your next payday, hence the name.
What is the cost of a payday loan typically?
The cost of short-term payday loans varies depending on the amount of money that you loan and how quickly you can pay it back.
Please insert your preferred loan amount and repayment date into our loan calculator on the home page. This will immediately show you the cost and interest of the loans.
How can I get a payday loan instantly?
To apply for a payday loan you'll need just a few minutes to follow these easy steps:
Choose your preferred loan amount and repayment date on the homepage of our website. This will immediately show you the cost and interest of the loans.
On your online application form, you will need to fill in the following details: your South Africa ID number, contact information, physical and postal address, employer details, income and expenses to get an assessment to see if you qualify for it.
After verifying all the details provided we will inform you if you qualify for a same-day loan. If you have qualified, the loan payments are paid directly into your bank account on the very same day.
---
Maximum APR
Our maximum annual percentage rate is 30%.
Repayment days
We offer repayment periods from 61 to 65 days.
Collection
All payments are done via debit order.
Renewals
When you renew a loan, it will be seen as a new loan and therefore the same interest and rates will apply as for the new loans.
Non-payment
Non-payment of your account will result in a R69 service fee and 5% interest added every month. If you fail to make payment for two months, your account will be handed over to an external debt collection company.
Not repaying your loan on time will decrease your credit rating and might make it difficult to qualify for finance at other credit providers in future.